TAIRIS AGGELOS IKE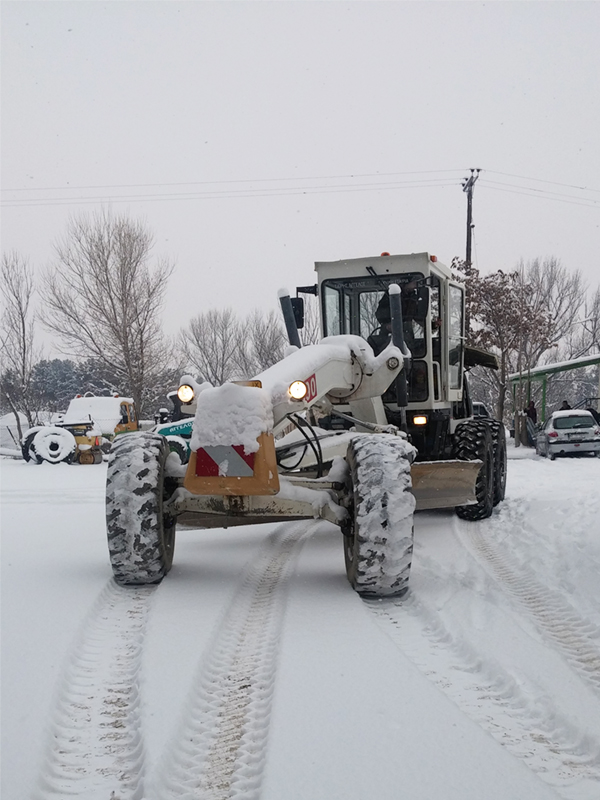 CONSTRUCTION COMPANY | SERRES
---
The company's offices are located in Serres, Em. Andronikou 1.
The facilities, the asphalt mixing plant and the WE.C.D management system are located at the 1st km of Serres - Thessaloniki.
The machinery and the means of transport of the company are maintained, renewed and modernized constantly so that they are always operational and meet the needs of the projects they perform.
The equipment of the Company consists of:
Loaders, Rattlesnake Crawler Excavator - Loaders, Crawler Excavators, Road Rollers, Groomers, Asphalt Planers, Asphalt Mowers, Cranes, Asphalt Pipes, Air Compressors, Hydraulic Hammers, Hydraulic Vibration Plates, Trucks, Cars, Containers, Aggregates materials.
---