TAIRIS AGGELOS IKE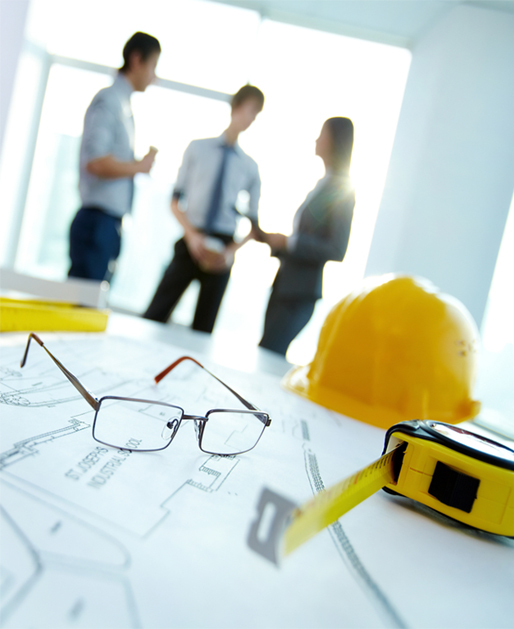 CONSTRUCTION COMPANY | SERRES
---
The staffing of the company consists of experienced and experienced scientific staff, which contributed decisively to the administrative and organizational structure and consequently to its dynamic development.
The company is fully computerized with local networks and independent computers that successfully cover all of its business as well as its support services.
The company's staff consists of the following specialists: Economists, Civil Engineers, Mechanical Engineers, Rural Engineers, Environmental Engineers, Geologists, Office Employees, Foremen Drivers, Truck Drivers, Machine Operators, Construction Technicians and Scientific Associates.
---